Pretty Fabrics and Trims was founded in 2012, by a mother (Penny) and a daughter (Sarah) with a love of pretty fabrics and a passion for sewing.


Based in a quintessential English village in the heart of Lincolnshire, we create the prettiest patchwork and embroidery kits. Since 2016, we've also been running our exclusive Block of the Month and Subscription clubs, shipping monthly parcels full of loveliness to customers all over the world. We're now delighted to offer a growing selection of Sarah's pretty quilt designs to you here, as digital patterns along with a whole host of FREE Hand Embroidery Stitch and Patchwork and Quilting tutorials.




Our very best wishes and happy stitches
Sarah, Penny & Andy (Sarah's husband who joined us in 2021!)
"I love making Sarah's quilts. With her patterns you know you are in safe hands from the start. From the cutting of the fabrics to the completion of the quilt, her detailed instructions guide you through in easy to understand steps and you learn all her tips on the way. I am delighted with my finished quilts (I've made a few, they are addictive ). My confidence in hand quilting has increased tremendously too along the way."
- Sue (Devon)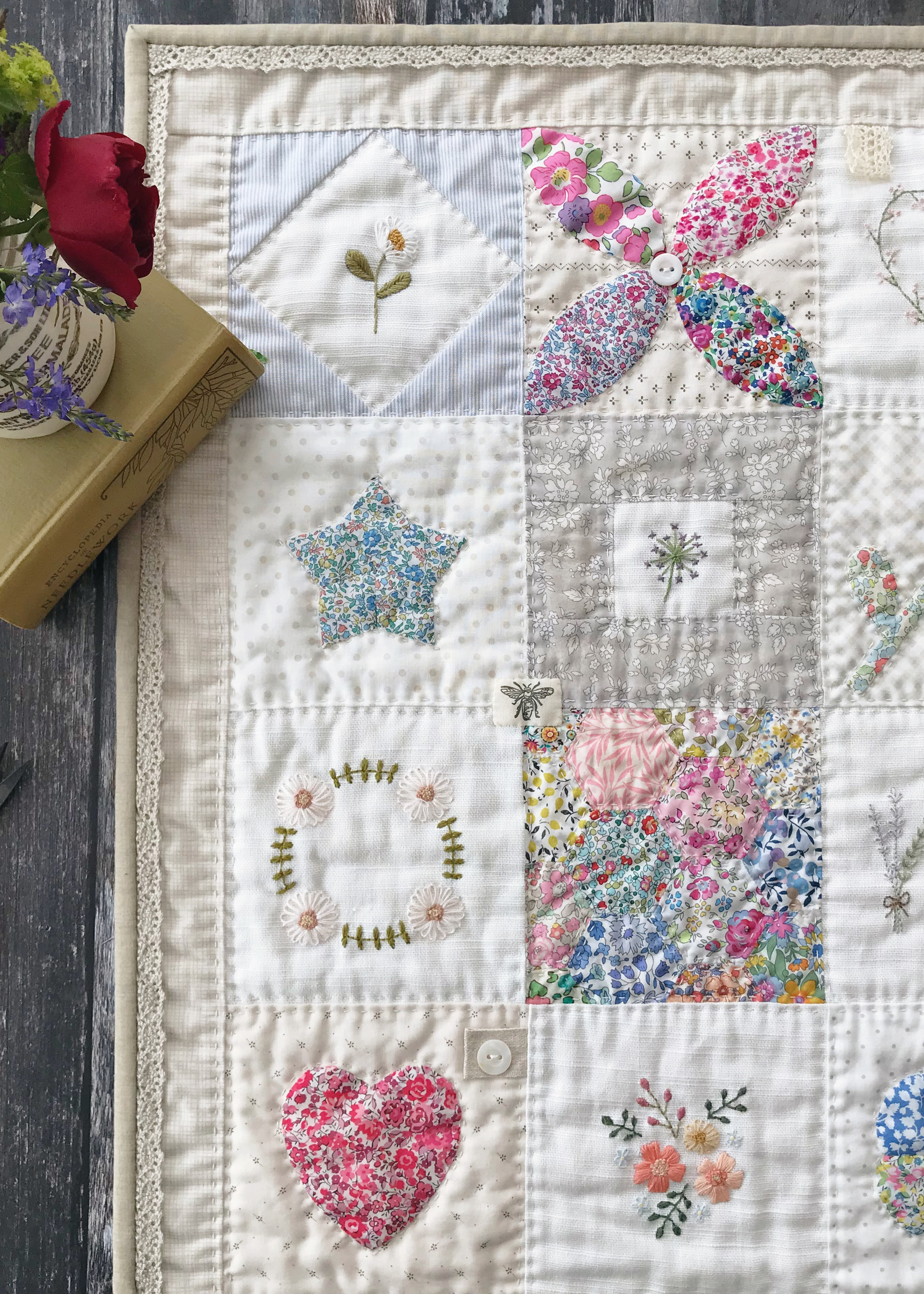 "What draws me back to 'Pretty Fabrics and Trims' every time is the attention to detail that Sarah gives to every pattern she produces. As well as many quality kits, to date I have three of Sarah's quilts and I have never been disappointed. The detailed and clear instructions, the tips and hints and add to that, Sarah's personality coming through. It's as if you are sitting chatting together stitching the quilt. "
~ Sharon (Northern Ireland)


Need a little extra help with some of the techniques?
Enrol for our FREE Sarah's Favourite Embroidery Stitches Course, where you will find 'little happy' video tutorials for Sarah's 13 favourite stitches. Enjoy professionally filmed close up and slow motion footage with Sarah demonstrating and talking you through how to work each stitch.
If you need a little help with the quilting techniques, enrol for our FREE Beginners Guide to Patchwork and Quilting Course, where Sarah again shares more 'little happy' video tutorials for her most used quilting techniques. In addition, this free course also includes Printable PDF Documents of Sarah's most popular 'little happy' quilting tutorials taken from her Blog 'a little happy place', which has been viewed over 1.1 million times. Don't worry, there's no 'right or wrong' way, it's about finding a method that you enjoy!
Finally, if you have any questions at any time, please do get in touch and we will do our very best to help!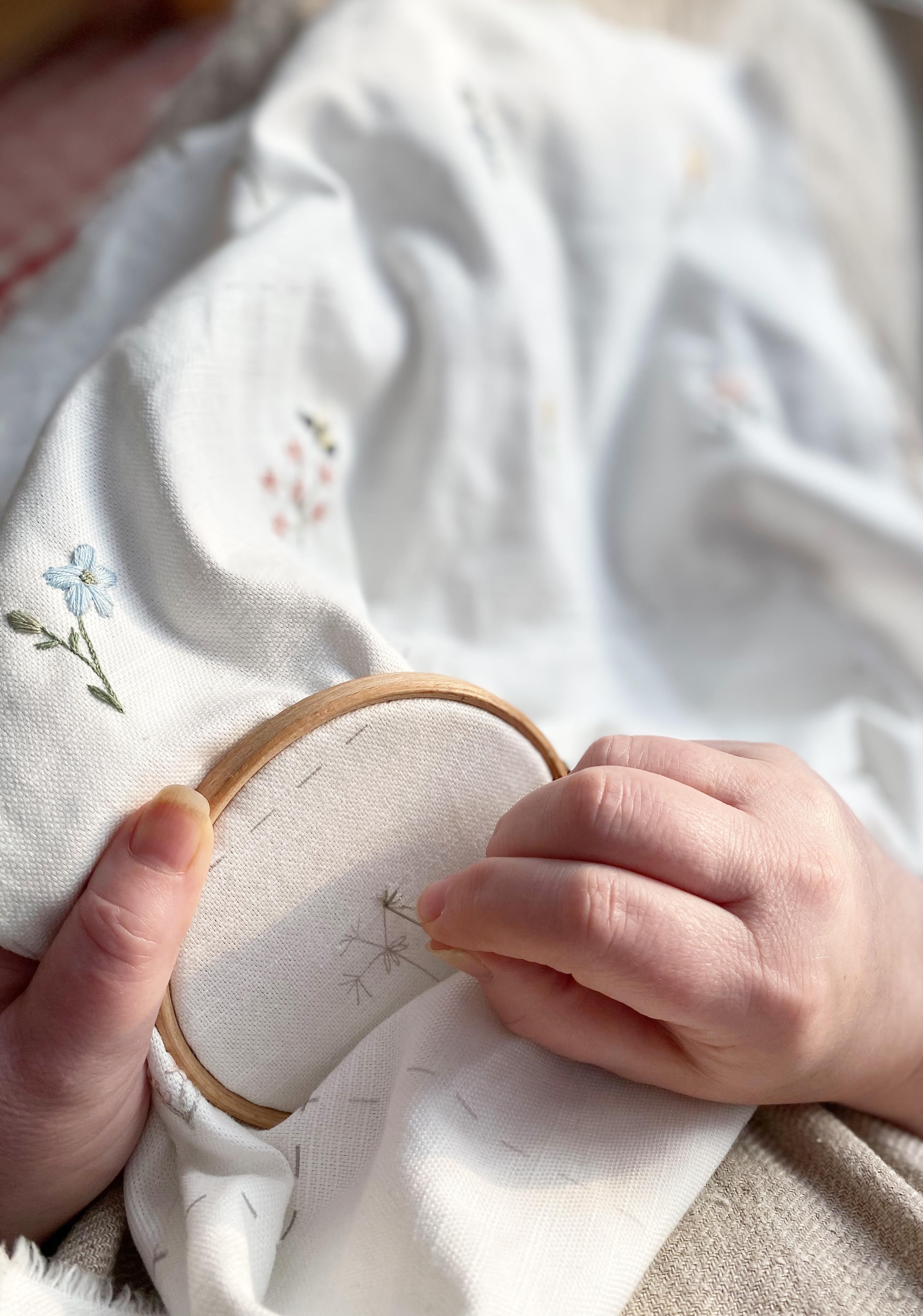 Here are a few of our favourite things....
Designed with lots of love by Sarah Edgar!



Check your inbox to confirm your subscription